Economic
The Victorian Government has committed to two renewable energy targets: 25 per cent by 2020 and 40 per cent by 2025. This will be supported by the Victorian Renewable Energy Auction Scheme, a reverse auction to fund 650 MW of new renewable energy, with 100 MW of this specifically for large-scale solar. The scheme is the largest renewable energy reverse auction in Australia and will result in a significant increase in renewable energy projects in Victoria. It is a condition of the auction that the successful projects will begin commercial operation before the last quarter of 2020, with an overarching goal of reducing emissions by 16 per cent by 2035.
(clean-energy-australia-report-2018)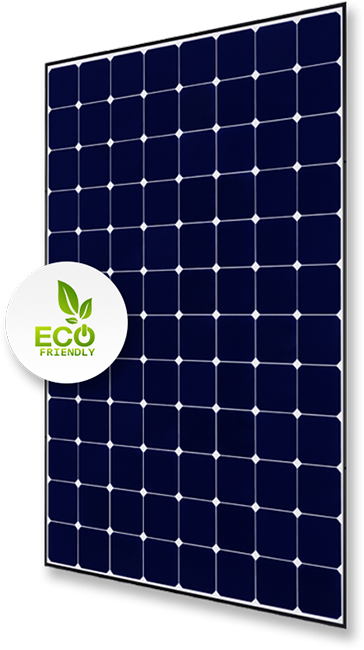 Financial
A solar panel system is the most viable way of producing electricity at a very affordable cost. Solar systems can generate electricity on your roof while the sun shines, producing enough electricity to reduce your bill by up to half or, in some cases, almost the full amount! There is virtually no cost involved with installing a solar system, as it can be covered by savings on your electricity bills in the early years after installation.


A Clean Energy Council approved retailer is a company that has signed on to the code of conduct and agreed to follow its requirements at all times. Retailers that have signed the code of conduct can also be identified by the approved retailer logo. When you buy solar from a Clean Energy Council approved retailer, you can be assured that you are buying a quality product from a company that follows all relevant consumer protection laws and is prepared to back the operation of your solar PV system for at least five years.
If you'd like to know more about Sunrun Solar or how we can help you explore the solar energy options that are available to you, speak with us today.