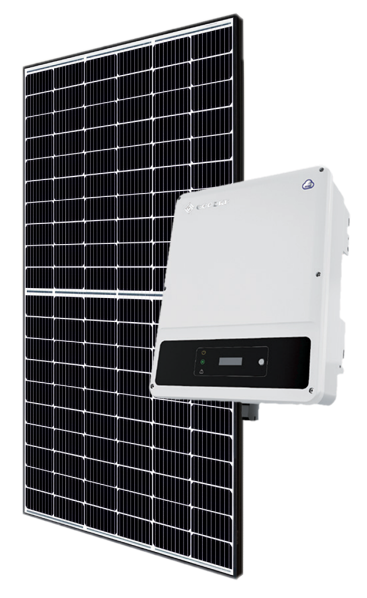 2022 Special
18 x 370watts Canadian Mono HC Panels
01 x 5.0kw GoodWe Single Phase Inverter
$5850 inc GST after STCs.
$3050 inc GST after rebate and an interest-free loan from Solar Victoria.
*Eligible customers can claim a rebate of $1400 and an interest-free loan of $1400.
The full system cost without STCs is $8619.
Warranties
Canadian Solar Panels
25 years product warranty
25 years of performance warranty
GoodWe Inverter
5 years of manufacturer's warranty
5 years of additional parts warranty
Workmanship
5 years of workmanship warranty
If you'd like to know more about Sunrun Solar or how we can help you explore the solar energy options that are available to you, speak with us today.