Why Sunrun Solar?
Return of Investment (ROI)
Most commercial properties are in operation during peak solar periods which means a quicker return of investment (ROI).
Government Subsidy
In Australia, there are Government Incentives available which can heavily reduce the cost of solar.
Asset Write Off
You may be eligible for an instant asset write off of up to $150,000 until the 30th of June 2021.
Reduce Operating Cost
Draw less electricity from the grid during peak times and save more on your electricity bill.
Reduce Carbon Footprint
Generating electricity with solar rather than fossil fuels can dramatically reduce greenhouse gas emissions.
Commercial Solar Melbourne
Solar and renewable energy technology is evolving rapidly, which means that the time to gain energy independence is now. Located in the heart of Melbourne, Sunrun Solar is a leader in commercial solar solutions, offering a broad range of solar panels for commercial use. Commercial solar panels help businesses, government offices, private sector companies and other corporate bodies to use clean energy instead of electricity, reducing their carbon footprint. This also assists in reducing costs, and with lower power bills, your business' bottom line has the potential to grow.




Reduce your energy use and costs
Businesses today are faced with the ever increasing cost of power, which continues to dip into bottom line profits. With electricity prices rising over 50% in the last five years, falling material costs and continuing Government incentive schemes, now is the perfect time to install commercial solar panels in Melbourne. That's why more and more companies are enjoying a higher success rate by making the smart choice to switch to solar energy. Commercial solar in Melbourne offers a clean and inexhaustible supply of energy to supplement conventional energy sources.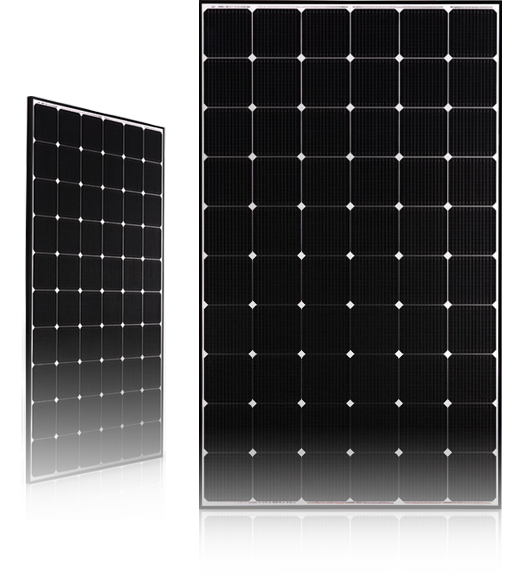 Is solar right for my business?
Any company with a large roof space can reap the rewards of installing a commercial solar panels system. Sunrun Solar offers a variety of site-specific solar panels for businesses of all sizes. These include rooftop panels for collecting solar energy, ground mounted collectors, and a battery system to store excess energy. Our consultants can look at your energy usage history and the equipment currently operating within your business. They'll then discuss how your business can reduce energy consumption and the operating costs associated with the energy demands of your business.
Design your solar panel system with Sunrun
At Sunrun Solar, we're passionate about providing Australian businesses with solar power and can recommend the right solar products for any commercial solar Melbourne solution. We'll then provide an excellent commercial solar Melbourne system to seamlessly work with your existing electricity supply. Our solar industry experience has enabled us to gain unique insights into the requirements for high performance, durable commercial solar solutions. With extensive solar energy experience, we offer innovative and cost-effective commercial solar panel solutions.
Sunrun Solar can be a big part of your corporate sustainability plan and help you reduce your operating expenses by switching to clean and more affordable energy. With many years of experience in research, development, design and installation of commercial solar projects across Victoria, our team can offer advanced, innovative and cost-effective technology solutions for commercial solar power systems. Reduce your energy costs and take a big step towards meeting your sustainability goals by calling us today.
If you'd like to know more about Sunrun Solar or how we can help you explore the solar energy options that are available to you, speak with us today.