Residential Solar Panels Perth
Residential Solar System Perth By Sunrun Solar


Is this the year that you start running your home with free power from the sun? Using solar energy at home instead of electricity can save you money and drastically reduce your household's carbon footprint. Installing residential solar power can be easier and cheaper than you think with Sunrun Solar. We're one of the leading providers of residential solar panels Perth has to offer, setting the standard for residential solar in Australia.
How can Residential Solar Power Perth benefit you?
Installing a residential solar system Perth can be an excellent way to combat the rising cost of living. Electricity prices in Australia are among the highest in the world and are continually on the rise. Once you have a solar system installed, you have an electricity source that's all yours. While it may not be possible for your household to go completely 'off-grid,' by using residential solar power Perth you can reduce your dependence on big power companies. Solar panel from Sunrun Solar assists in lowering your regular energy bills by supplementing the energy that you use from electric companies.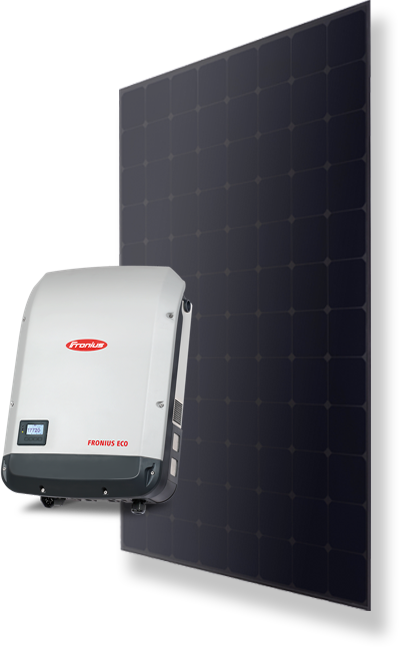 The environmentally friendly energy option
From charging your phone to watching television and heating your home, many aspects of our daily life require electricity. But with every use of electricity, we contribute to air pollution. Generating your household energy with solar system produces no carbon dioxide, methane emissions or fossil fuels. By installing residential solar panels Melbourne, you can reduce your carbon footprint and emissions and create a more environmentally-friendly home. Making the switch to solar is the ideal way to save on your electricity bills and support the environment at the same time.
Speak to the experts in Residential Solar Power system Perth
The Sunrun Solar team proudly provides traditional service with honesty and integrity. Delivering quality products and exceptional customer service has always been our top priority. Through extensive research and development, we deliver only the highest quality and most efficient residential solar system Perth homeowners can choose. We'll create the best solution for your needs by first analysing your home energy usage, including when you use it and what you currently pay. Then, we can create a solution that's designed for you, is built to last, and is backed by Australian-based customer service and support.
Here at Sunrun Solar, we know that with many different solar system options on the market to choose from, making the right choice can seem like an overwhelming task. But with our dedicated team of industry experts by your side, the process is straightforward and easy. We pride ourselves on our performance, our high standard of quality and our reliability. When you choose Sunrun Solar, it's easy to swap to residential solar power Perth. Speak with us today to find out more!
Testimonials
We pride ourselves on our customer service here at Sunrun Solar. Take a look at some of the wonderful feedback we've received from our clients.
If you'd like to know more about Sunrun Solar or how we can help you explore the solar energy options that are available to you, speak with us today.